Services
Receiving tips about the surroundings and chatting at breakfast make Casa Borgo Regina a real bed and breakfast in Bari embracing the hospitality spirit and the respect for the B&B philosophy.
                                   
Here is where we live, where we have a cup of coffee every day next to our fantastic guests.
We will always be waiting for you after an adventurous trip, an elegant dinner or a day-long nap amid our wonderful beaches.
                       
Here smiles are always spontaneous.
We still have the pleasure of hosting a guest, a friend is at the doorstep, our rooms were our home, here Guests regain their space.
 
PET FRIENDLY
For those who don't want to part ways with their furry friends, Casa Borgo Regina is a Pet-Friendly b&b in Bari allowing guests to bring their pets with them so that they can share every moment. Appreciated by our guests is also the nearby dog-friendly area where your four-legged friends can run freely without being on a leash.

Within walking distance are several pizzerias and restaurants.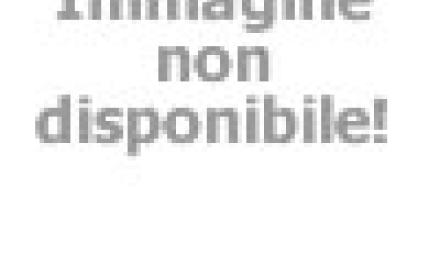 Comments